March 18, 2014: New Spaces and New Forms of Library Work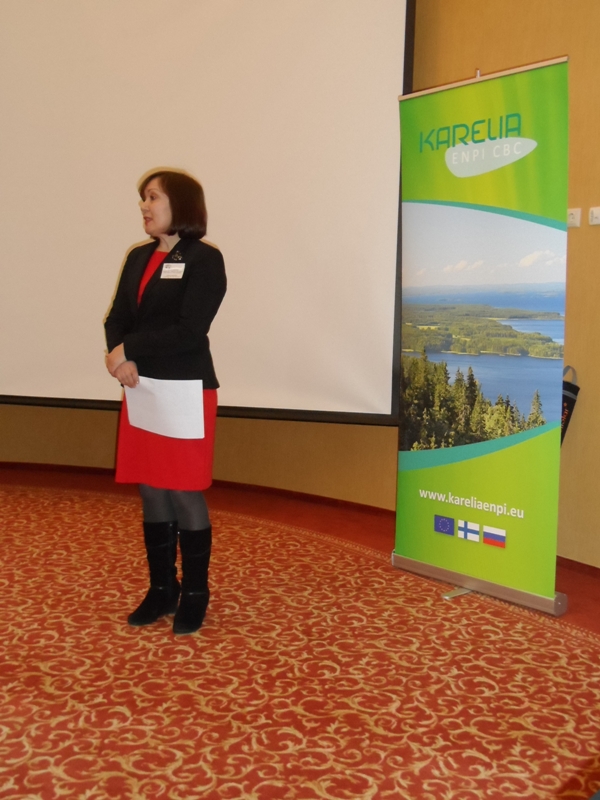 March 18, 2014:
In the National Library of Karelia the coordinator of the project "Libraries Make a Difference: New Forms of Libraries Activity for Local Communities" Marina Danilova and project participant Antonina Efremova presented reports for the heads of Karelian libraries. The subject of the presentation was "New Spaces and New Forms of Library Work". In the modern world, where everything is changing rapidly, it's necessary to provide services which are popular among users and to create comfortable environment for library users following a concept "library as a third place". According to this concept, the first place is home, the second place is a workplace and the third place is a library.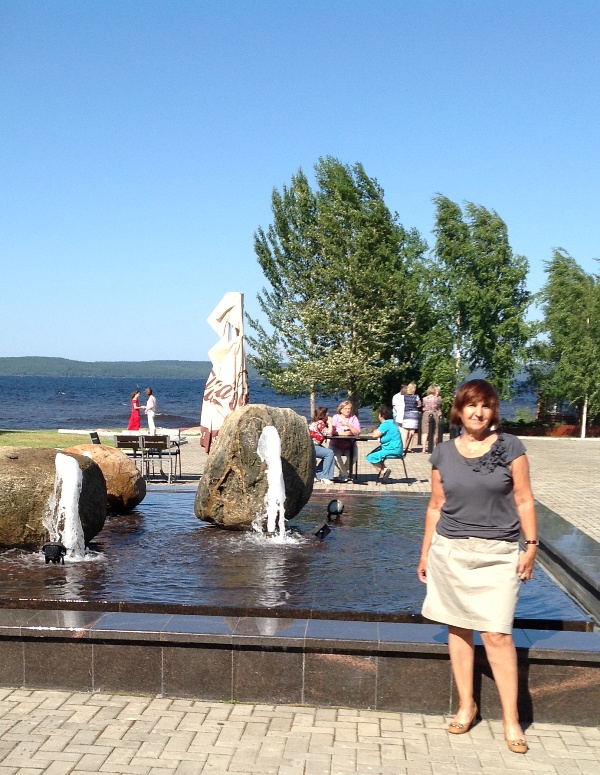 Along with traditional forms of library work we should use alternative forms. If users are interested in fashion, travelling, yoga etc., libraries should meet their demands. This is the key to successful work of every library.
These themes were discussed at a round table discussion dedicated to the new forms of library work and arrangement of library space. During the discussion participants learned about foreign experience and shared their ideas and reflections on this theme.