Mission of our website
Mission of the National Library
New and spacious spaces of the National Library of Karelia
The National Library of the Republic of Karelia is a place for reading, communication, creativity and new ideas. The National Library is an institution which fulfils different functions in the field of information activity, preservation of traditions, education and intellectual leisure. We aim at becoming an open social center for the local community.
Latest news
The annual meeting of the heads of federal and central regional libraries of Russia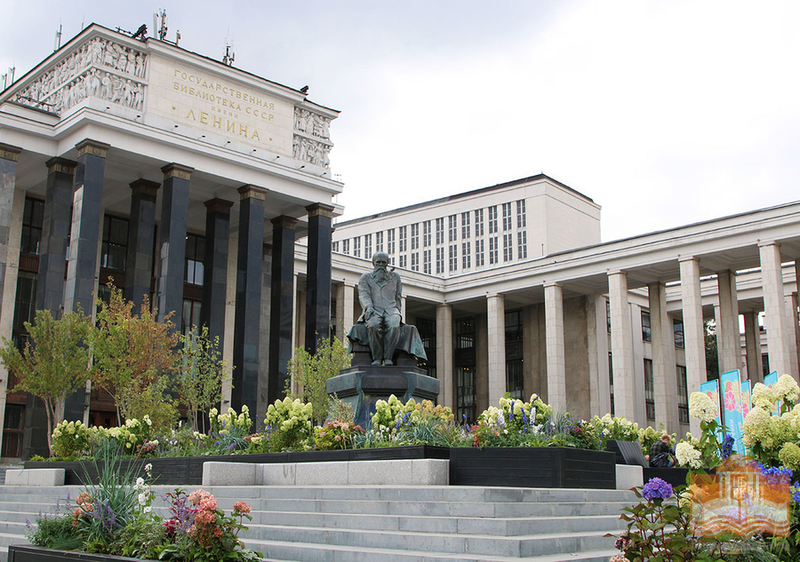 October 22-23, 2019: The Ministry of Culture of the Russian Federation, the Russian State Library and the Russian National Library held the Annual Meeting of the Heads of the Federal and Central Regional Libraries of Russia.
Lecture: The History of Cinema of Finland from the Kaurismäki Brothers and After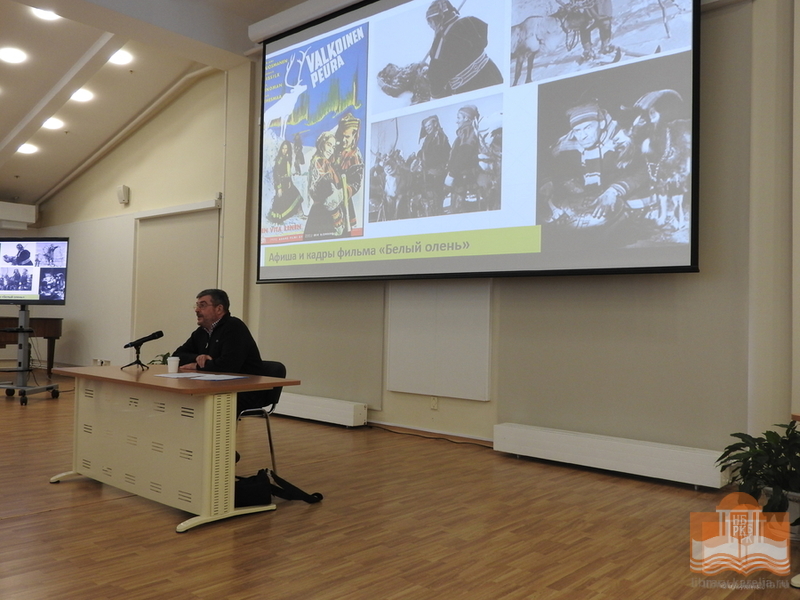 October 5 – 6, 2019: The National Library of Karelia with the support of the Petrozavodsk branch of the Consulate General of Finland held a lecture on the theme The History of Finnish Cinema from the Kaurismäki Brothers and After.
XX Russian-Finnish cultural forum in Tula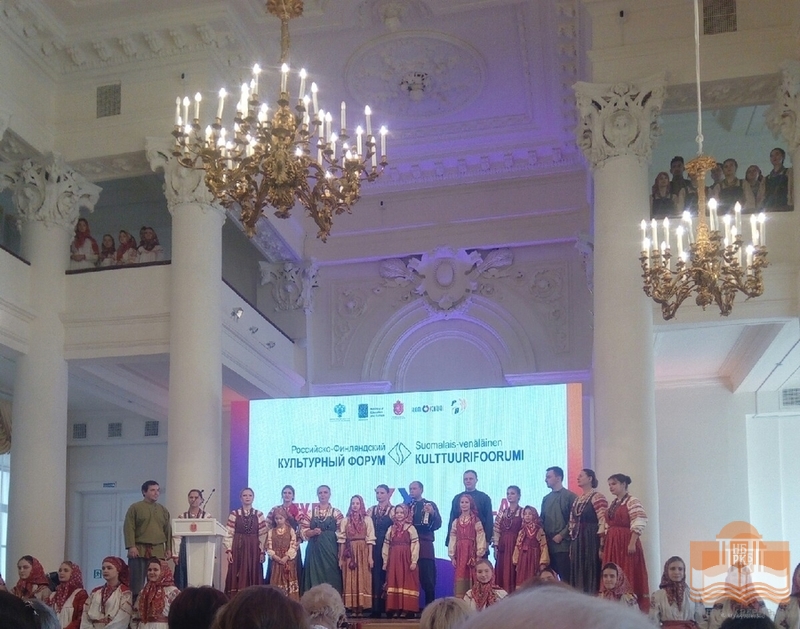 September 27-28, 2019: The forum in Tula hosted more than 100 partnership negotiations on 70 joint projects. The National Library of Karelia at the forum was represented by the Deputy Head Irina Germanova.
» All news