Mission of our website
Mission of the National Library
New and spacious spaces of the National Library of Karelia
The National Library of the Republic of Karelia is a place for reading, communication, creativity and new ideas. The National Library is an institution which fulfils different functions in the field of information activity, preservation of traditions, education and intellectual leisure. We aim at becoming an open social center for the local community.
Latest news
The National Library of Karelia reopened the Chitka Project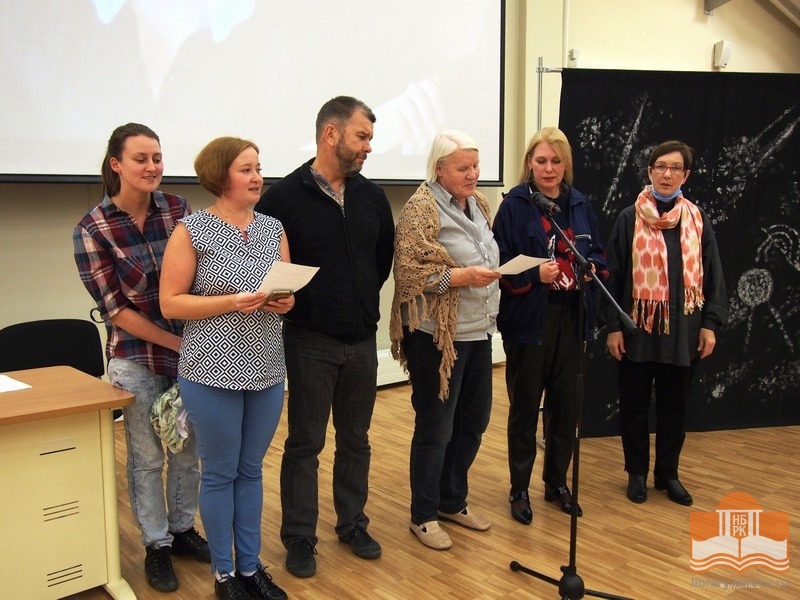 September 30, 2021: A reading of the play by Galina Akbulatova "Igrayem Dovlatova. Sceny iz potustoronnei zhizni" (Eng. Let's Play Dovlatov. Scenes from the Afterlife) was held.
IV International Conference Archives and Genealogy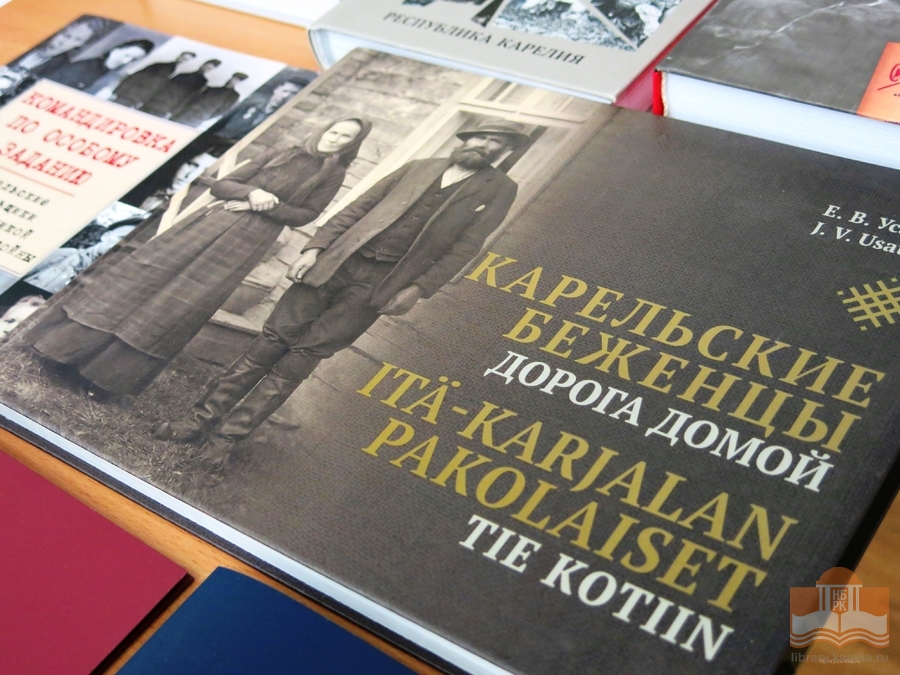 September 16, 2021: The IV International Conference "Archives and Genealogy" began its work in the National Library of Karelia. The conference is organized by the National Archives of the Republic of Karelia in cooperation with Sukuseurojen Keskusliitto ry (Eng. Central Union of Genealogical Societies) (Finland).
National projects: a new model library will appear in Kondopoga in 2022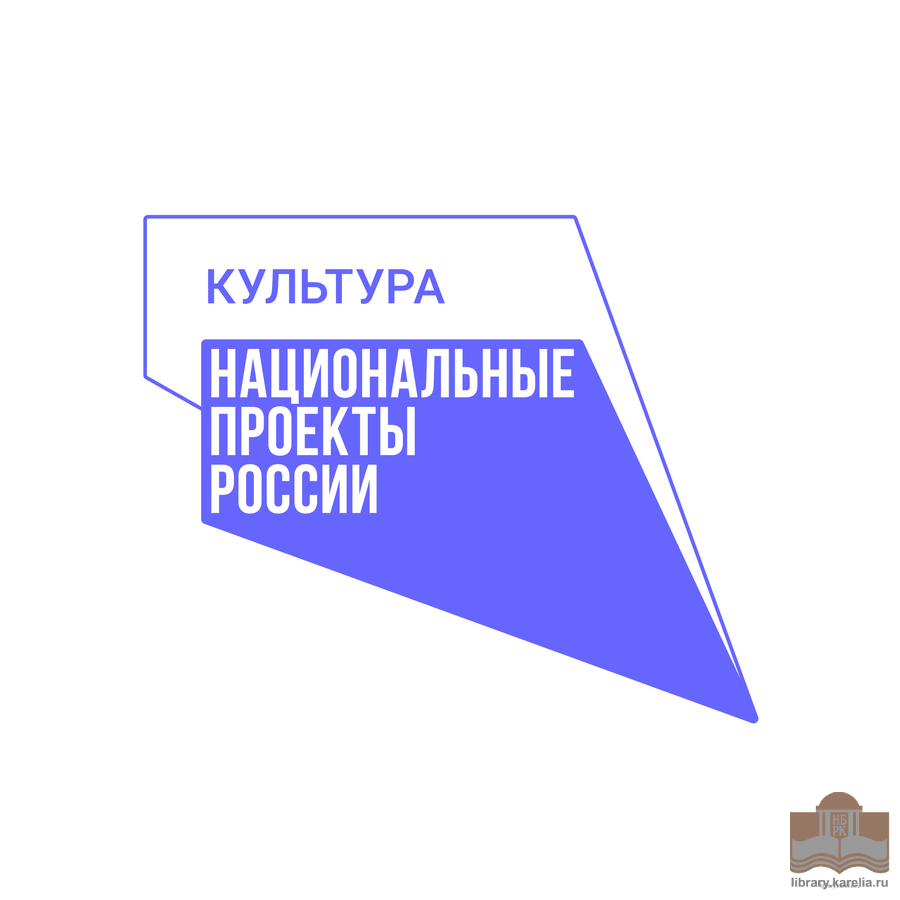 Children's Library of the B. E. Kravchenko Central Library of the Kondopoga District became a winner of the competition of the Ministry of Culture of the Russian Federation. The institution will receive 5 million rubles for repairs and equipment to meet the model library standard.
» All news