Mission of our website
Mission of the National Library
The National Library of the Republic of Karelia is a place for reading, communication, creativity and new ideas. The National Library is an institution which fulfils different functions in the field of information activity, preservation of traditions, education and intellectual leisure. We aim at becoming an open social center for the local community.
Latest news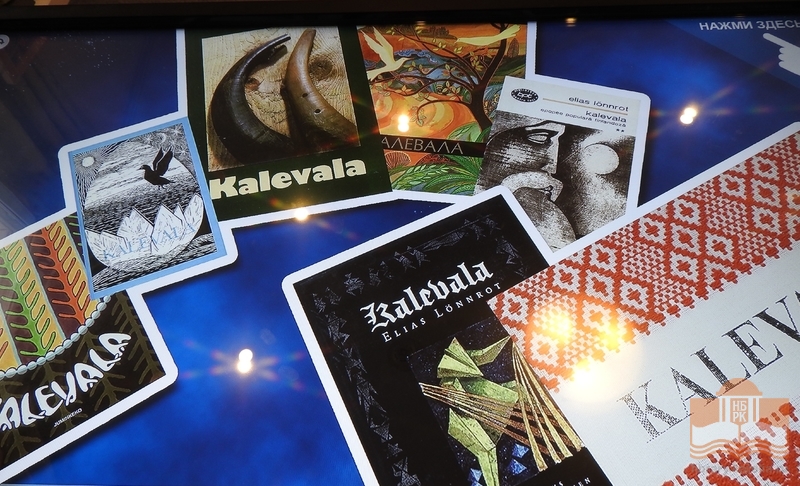 February 10, 2017: The opening ceremony of the exhibition From Kalevala to Pohjola was held in the Children's Museum Centre of the Kizhi Museum.
To the 80th anniversary of Aleksandr Vampilov and Valentin Rasputin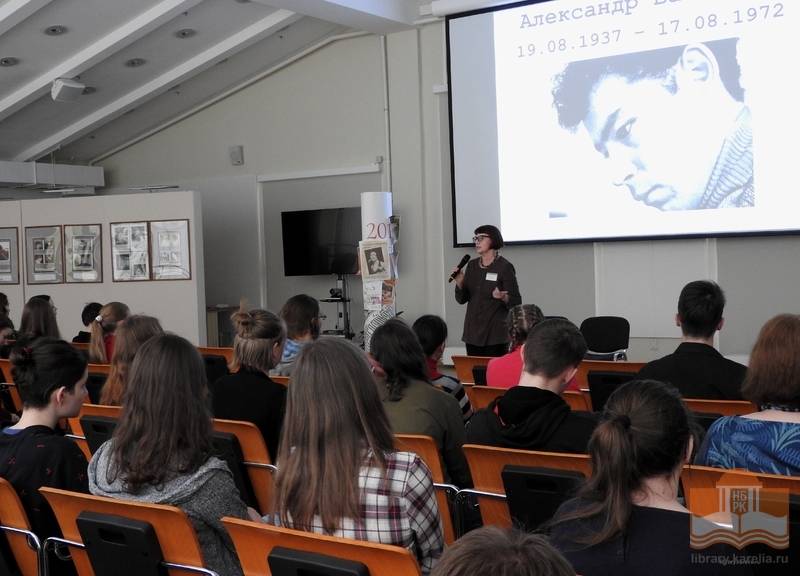 February 9, 2017: A regular literary event of the project Let's Read Classics Together was dedicated to the works by Alexander Vampilov and Valentin Rasputin.
The Chitka Project presented in Kondopoga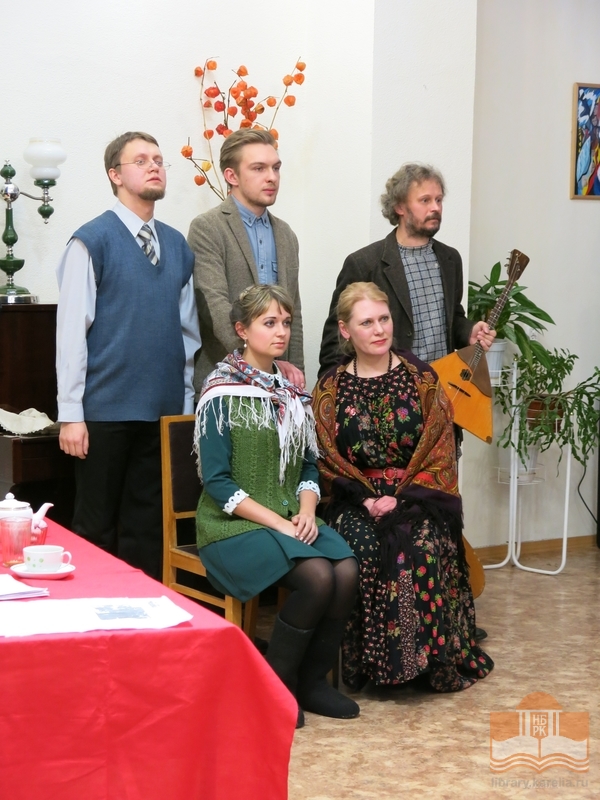 February 8, 2017: The Chitka Project of the National Library of the Republic of Karelia held a performance in Kondopoga, at the Kravchenko Central Library. A play Pinezhsky Pushkin (Eng. Pushkin of Pinega) was shown to schoolchildren and adults with the full house.
» All news