Mission of our website
Mission of the National Library
New and spacious spaces of the National Library of Karelia
The National Library of the Republic of Karelia is a place for reading, communication, creativity and new ideas. The National Library is an institution which fulfils different functions in the field of information activity, preservation of traditions, education and intellectual leisure. We aim at becoming an open social center for the local community.
Latest news
Petrozavodsk will become the Library Capital of Russia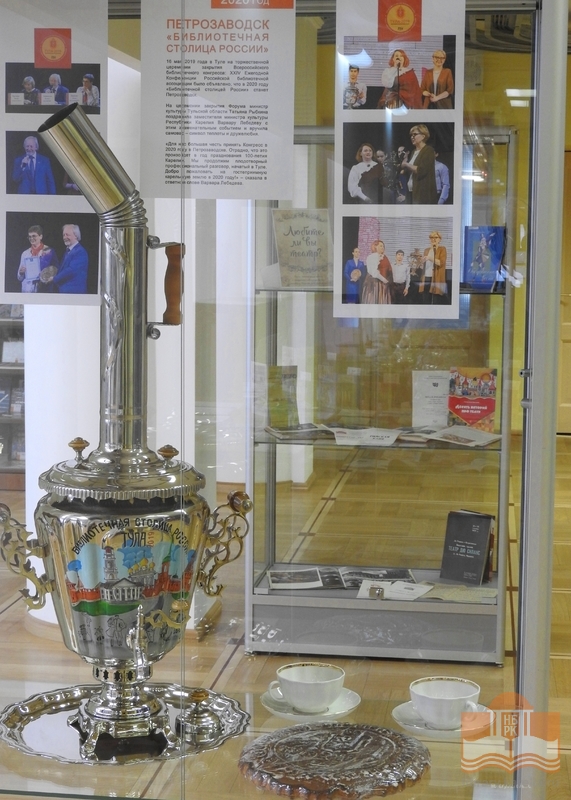 May 16, 2019: In Tula, the Library Capital of Russia in 2019, the Russian Library Congress: the XXIV Annual Conference of the Russian Library Association completed its work.The final plenary session and the closing ceremony took place. The results of the election of vice-presidents and members of the Board of the Russian Library Association were announced, medals and certificates of honor of the Russian Library Association were presented, and young professionals from the region were dedicated to the profession. More than 400 reports were made at 43 venues.
The Book of the Year 2018 of the Republic of Karelia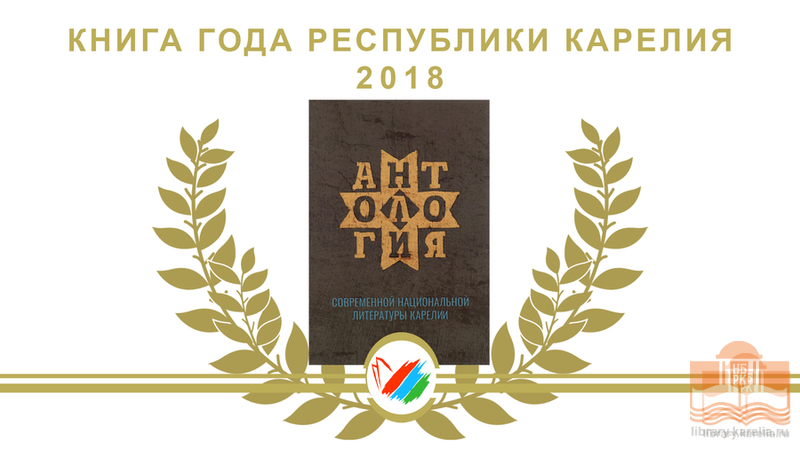 April 23, 2019: The National Library of Karelia held the awarding ceremony of the XIX Contest "The Book of the Year 2018 of the Republic of Karelia". The event was attended by representatives of the founders and organizers of the competition, members of the expert groups, publishers and authors, distributors of book production and reading lovers.
Literary and Musical Evening Live Kalevala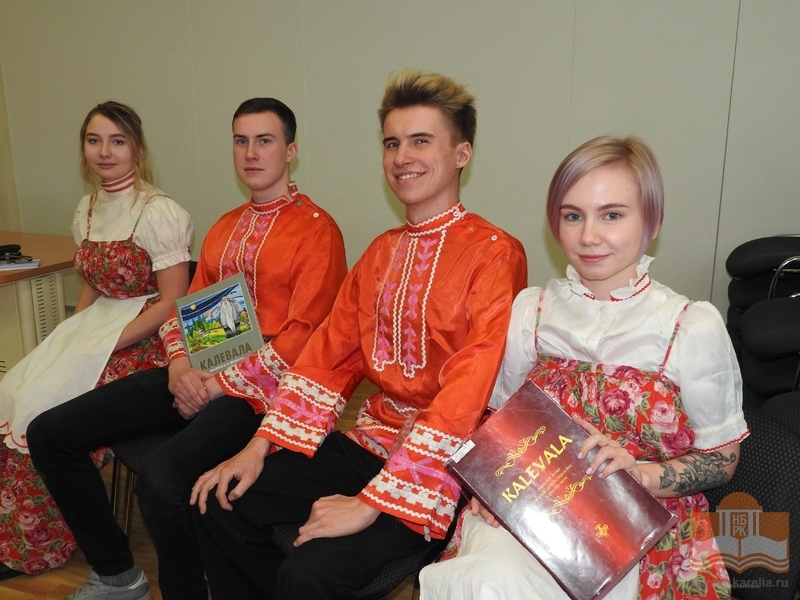 February 28, 2019: On the International Day of Kalevala, the literary and musical evening Live Kalevala was held at the National Library of Karelia. The evening was dedicated to the rune-singers, whose heritage lies at the heart of the epic poem "Kalevala" by Elias Lönnrot and for centuries has been an inexhaustible source of inspiration for people of many creative professions. The participants of the evening could get acquainted with the folklore sources of Kalevala, hear archival authentic records of Karelian folklore, familiarize themselves with the creative heritage of Karelian narrators and see fragments of documentary newsreels created in different years.
» All news