Mission of our website
Mission of the National Library
The National Library of the Republic of Karelia is a place for reading, communication, creativity and new ideas. The National Library is an institution which fulfils different functions in the field of information activity, preservation of traditions, education and intellectual leisure. We aim at becoming an open social center for the local community.
Latest news
Petrozavodsk - the literary capital of Russia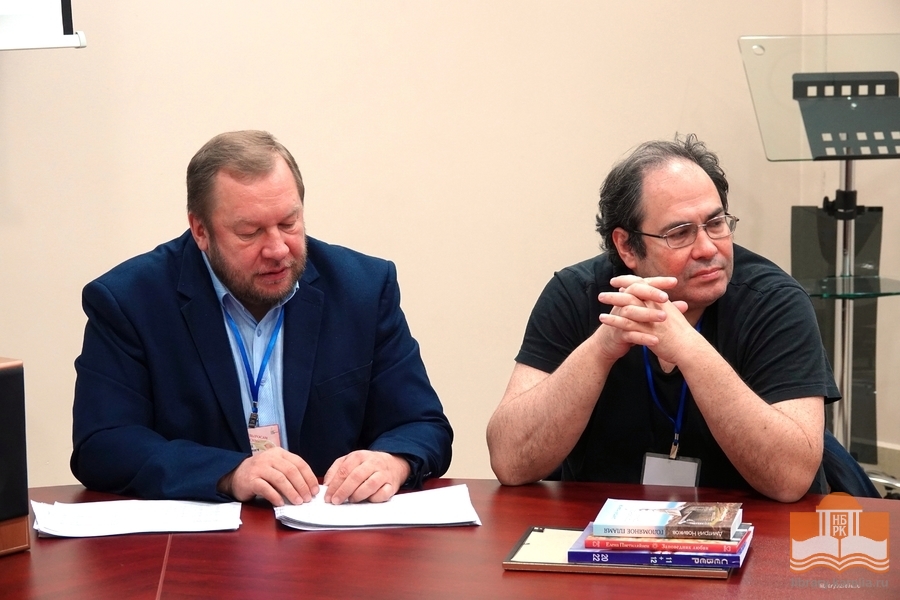 At the National Library of Karelia, the All-Russian meeting of young authors takes part in the framework of We Grew up in Russia project. It is implemented within the framework of the Culture National Project, with the organizational support of the Sever journal.
Congratulations to the Kotkozero Rural Model Library on winning the Golden Shelf competition!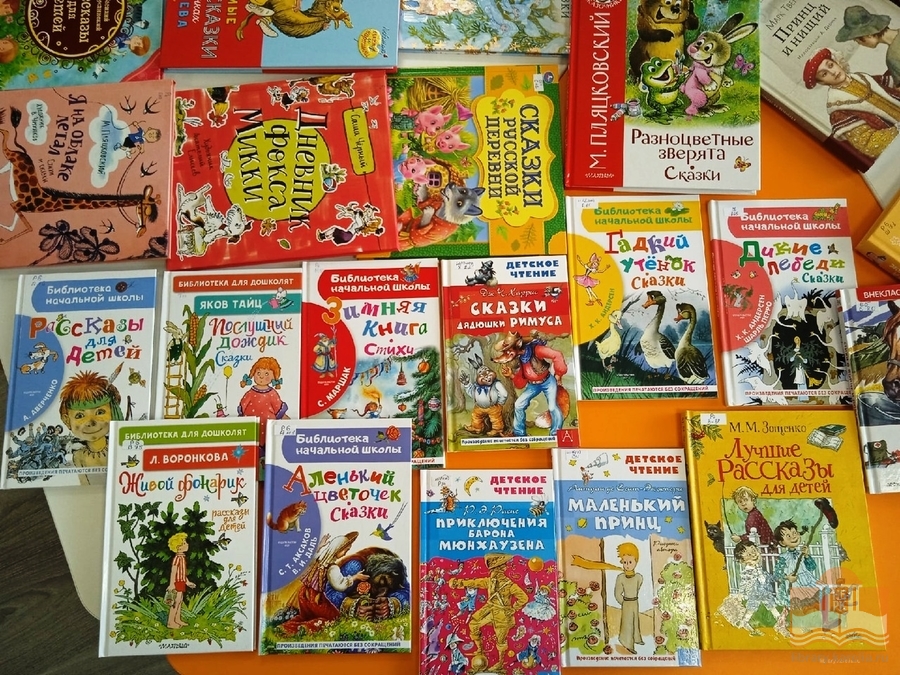 Z. T. Dubinina Model Library of the Kotkozero village became one of the winners of the annual Golden Shelf competition for the best collection of the model library. The library took the 2nd place in the category "The Best Model Collection of a Public Library" among rural libraries.
Annual meeting of Heads of Federal and Central Regional Libraries of Russia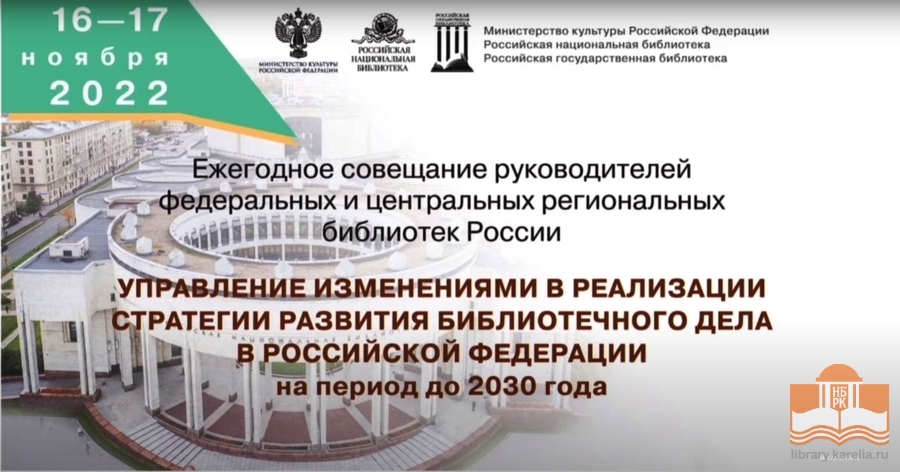 In St. Petersburg, the National Library of Russia hosted the Annual Meeting of the Heads of Federal and Central Regional Libraries of Russia.
» All news