Mission of our website
Mission of the National Library
New and spacious spaces of the National Library of Karelia
The National Library of the Republic of Karelia is a place for reading, communication, creativity and new ideas. The National Library is an institution which fulfils different functions in the field of information activity, preservation of traditions, education and intellectual leisure. We aim at becoming an open social center for the local community.
Latest news
Online platform Pushkin Day at the Nationali Library of Karelia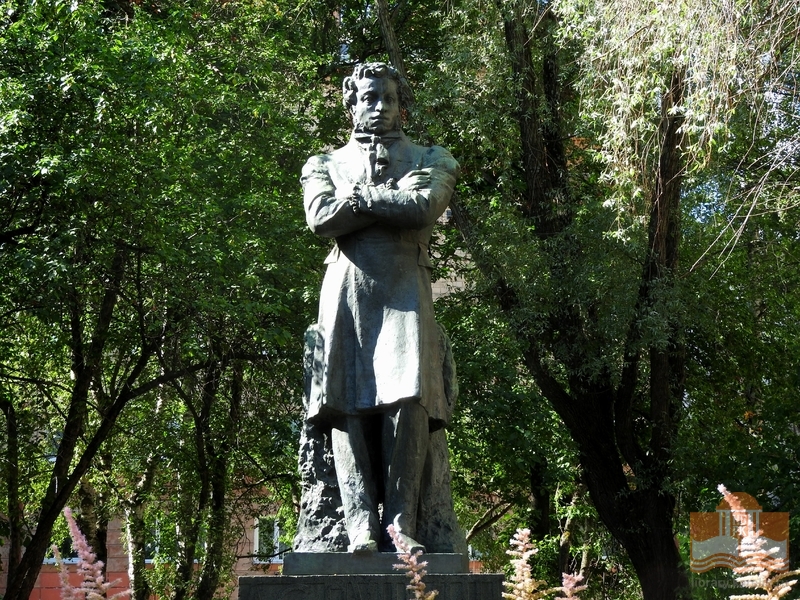 June 6, 2020: For the first time in the history of the event, the National Library of Karelia, like many other Russian libraries, held Pushkin Day of Russia and Russian Language Day in the virtual mode.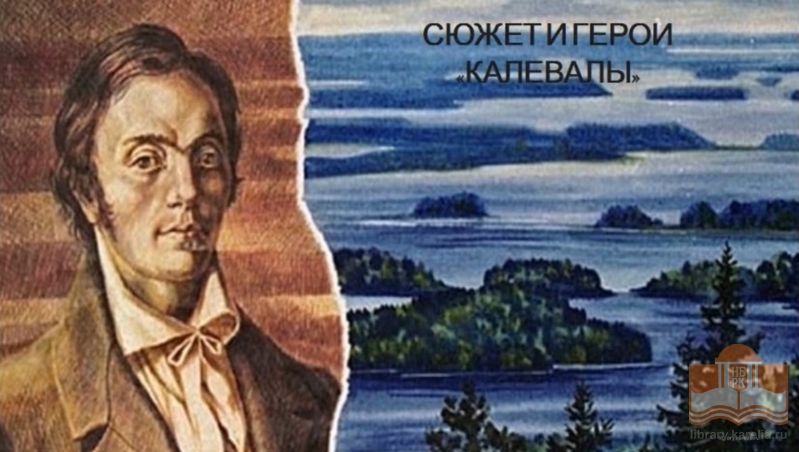 Creative and educative online-program Fairy Karelia dedicated to the 100th anniversary of the Republic of Karelia. The program is based on the plot and heroes of the Karelian and Finnish epic poem Kalevala, which is one of the most famous literary works of the past.
Library Night 2020 at the National Library of Karelia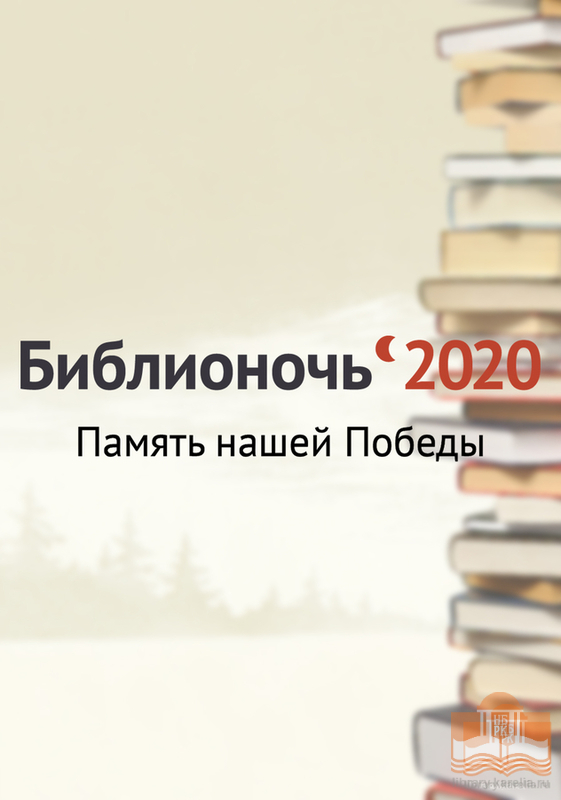 April 25, 2020: The National Library of Karelia has for the first time organized the virtual Library Night. Together we have made historical and literary trips sitting on the sofa! The main platforms of this year were dedicated to the 75th anniversary of the Victory in the Great Patriotic War.
» All news