Mission of our website
Mission of the National Library
New and spacious spaces of the National Library of Karelia
The National Library of the Republic of Karelia is a place for reading, communication, creativity and new ideas. The National Library is an institution which fulfils different functions in the field of information activity, preservation of traditions, education and intellectual leisure. We aim at becoming an open social center for the local community.
Latest news
The first model municipal library of a new generation in the Republic of Karelia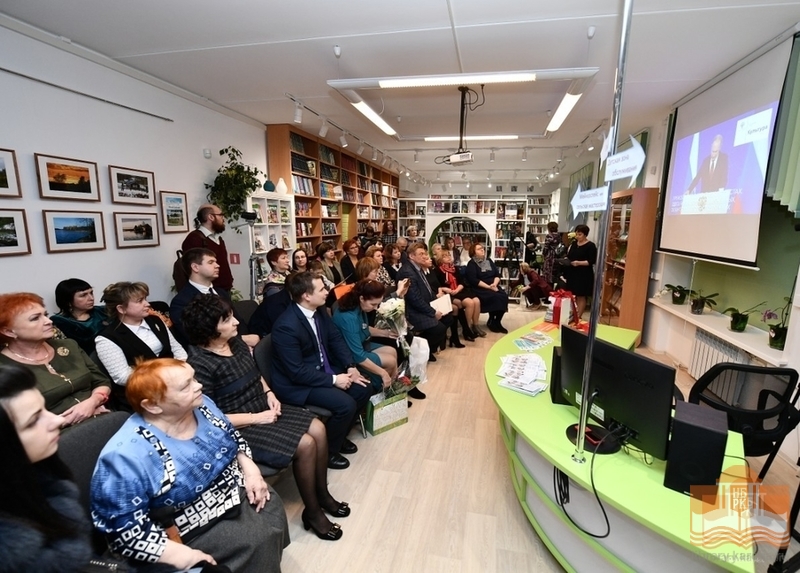 November 29, 2019: In the frameworks of the Culture project, the Yanishpolye Village Model Library was opened in the Kondopoga District. The opening of the first model library of a new generation in Karelia under the Culture project is one of the main events of 2019 for the whole republic.
A Flame Out at Sea: presentation of the English edition of the novel by Dmitry Novikov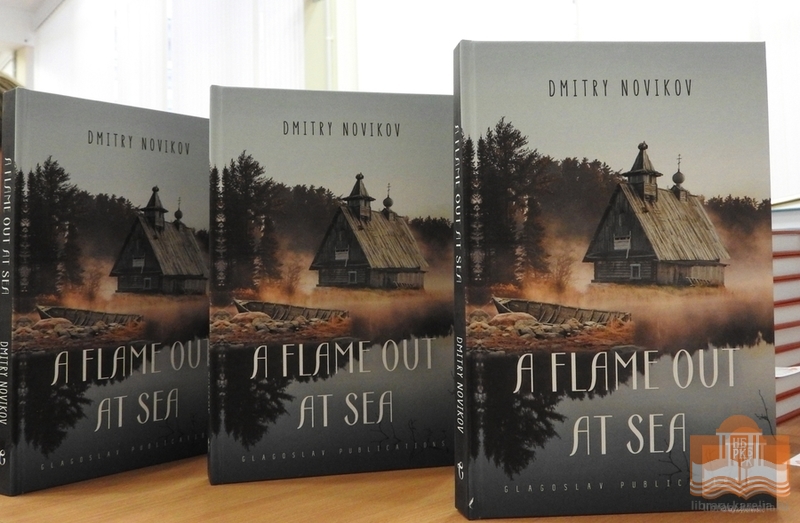 November 28, 2019: The National Library of Karelia held a presentation of the novel A Flame Out at Sea by Dmitry Novikov published in English. The novel A Flame Out at Sea, which saw the light of day in 2017, entered the short list of one of the main literary awards in Russia, Russian Booker. By decision of the jury, Dmitry Novikov was the only in the short list of the award, who was awarded a grant for the translation of the novel into English and its publication.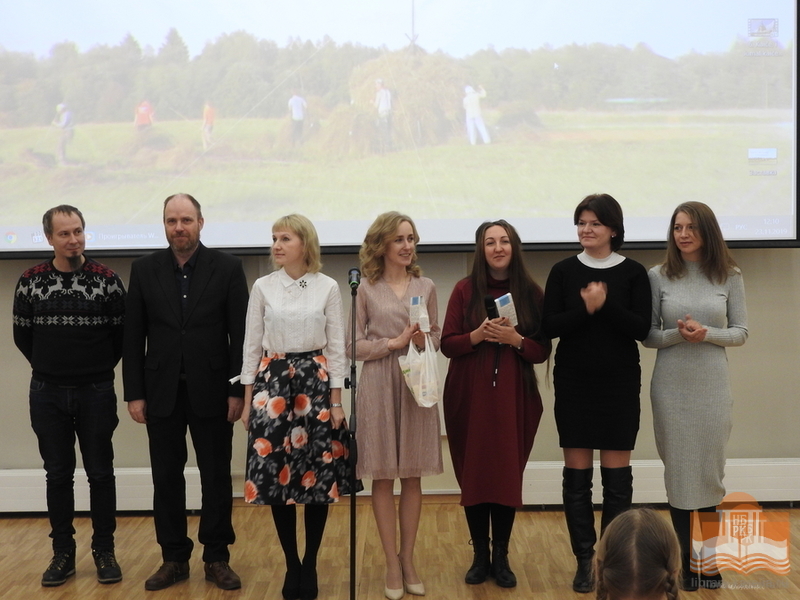 November 23, 2019: In the morning, Vepsians' speech, Vepsian folk music, songs, proverbs and sayings were heard at the conference hall of the National Library of Karelia. The screen showed the territory of Vepsians who are indigenous people of the North-West of Russia filmed from a bird's eye view, covers of books in Vepsian language, a map of the territory between the Lake Onega and the Lake Ladoga, stories told by Vepsians, speeches by scientists who have devoted their activities to the study of customs, traditions and language of Vepsians, creation of Vepsian literature.
» All news