Mission of our website
Mission of the National Library
The National Library of the Republic of Karelia is a place for reading, communication, creativity and new ideas. The National Library is an institution which fulfils different functions in the field of information activity, preservation of traditions, education and intellectual leisure. We aim at becoming an open social center for the local community.
Latest news
The readers of the National Library of Karelia celebrated its' birthday in new and spacious spaces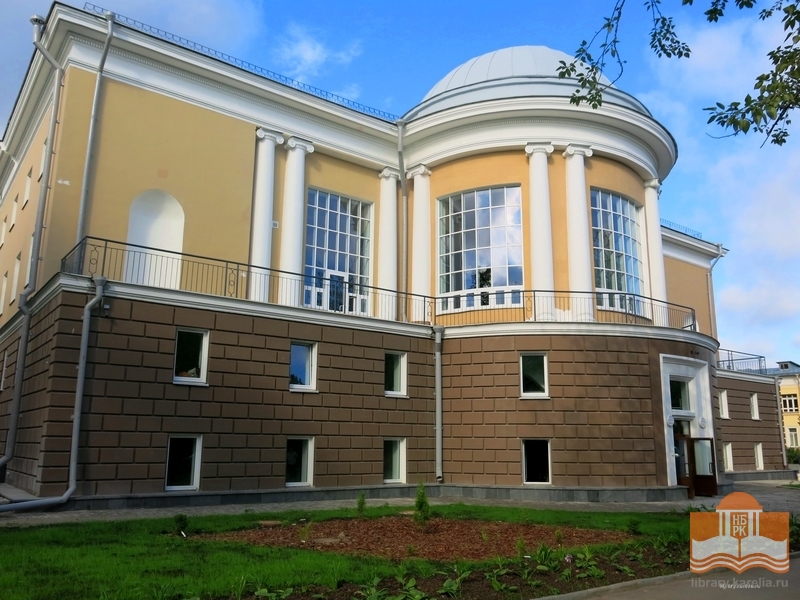 October 15, 2017: For the first time since the reconstruction, the renovated library has opened its doors to readers and guests.
Master classes and seminar in the framework of the Days of Germany in Petrozavodsk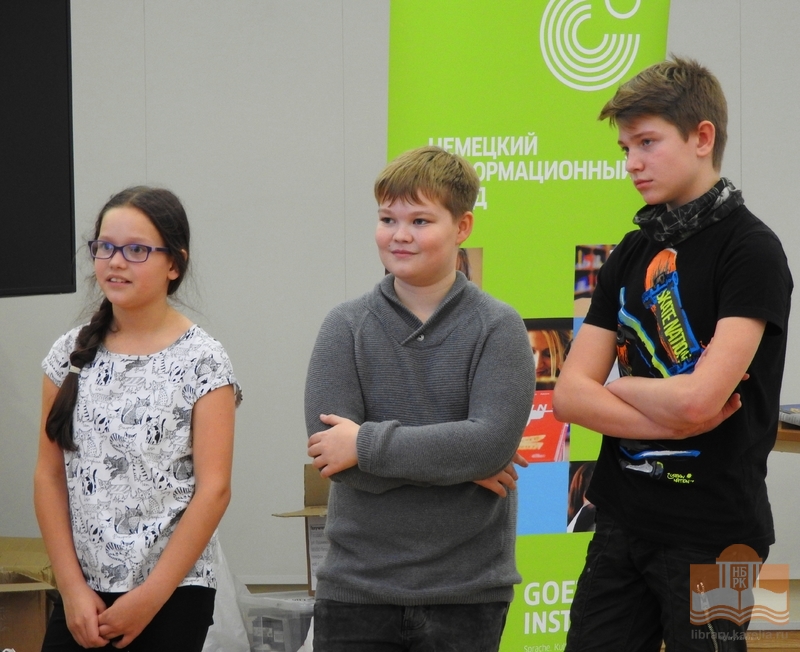 October 10, 2017: Master classes for schoolchildren and a seminar for teachers of German were held by the German Goethe Cultural Center of St. Petersburg in the framework of the Days of Germany in Petrozavodsk in the National Library of Karelia.
A meeting with Marja-Leena Mikkola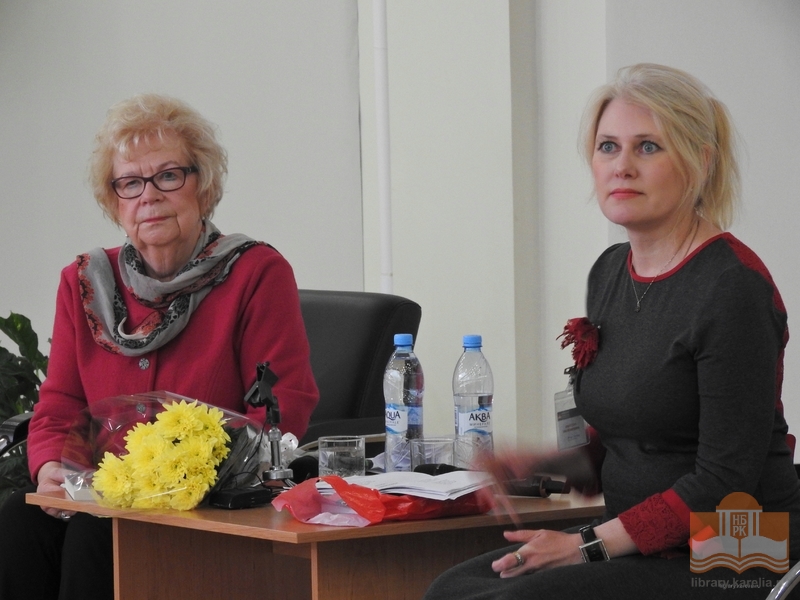 September 26, 2017: The National Library of Karelia held a meeting with Finnish writer, poet, translator Marja-Leena Mikkola and a presentation of the author's book YLISTYS, hiljaa! (Eng. Quiet, praise!) composed of translations of poems by Marina Tsvetaeva.
» All news