Mission of our website
Mission of the National Library
The National Library of the Republic of Karelia is a place for reading, communication, creativity and new ideas. The National Library is an institution which fulfils different functions in the field of information activity, preservation of traditions, education and intellectual leisure. We aim at becoming an open social center for the local community.
Latest news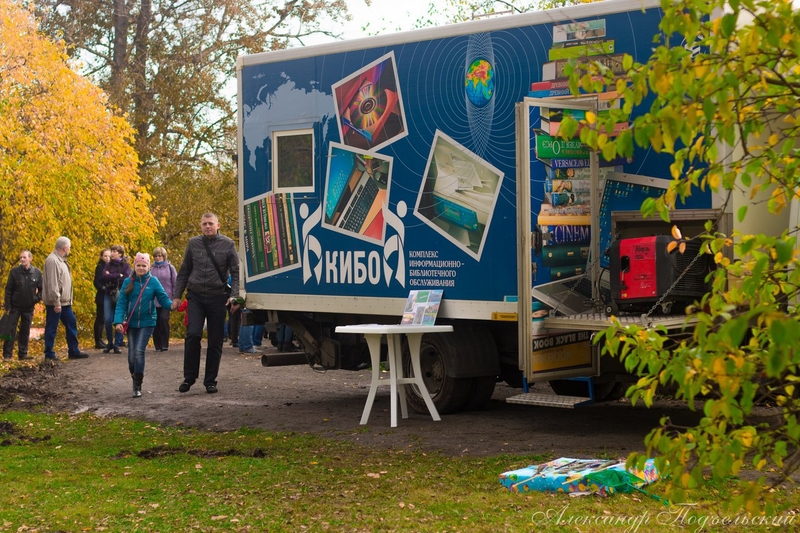 The National Library of Karelia took part in the International Fish Festival Kalakunda. One of the main autumn events of Karelia gathered together cultural institutions, trout breeders and people fond of fishing and having a good time.
The Finno-Ugric Media Forum started in Karelia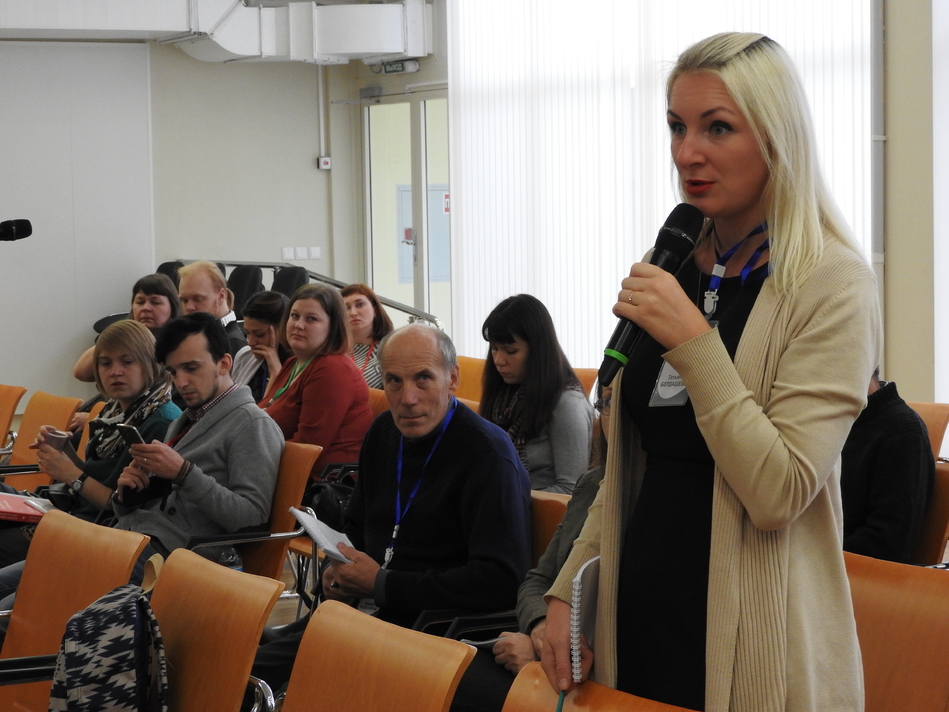 September 21-22, 2016: The International Finno-Ugric Media Forum THE FINNO-UGRIC WORLD. FOCUS ON KARELIA was held in Petrozavodsk.
Literary event with Dagmar Leupold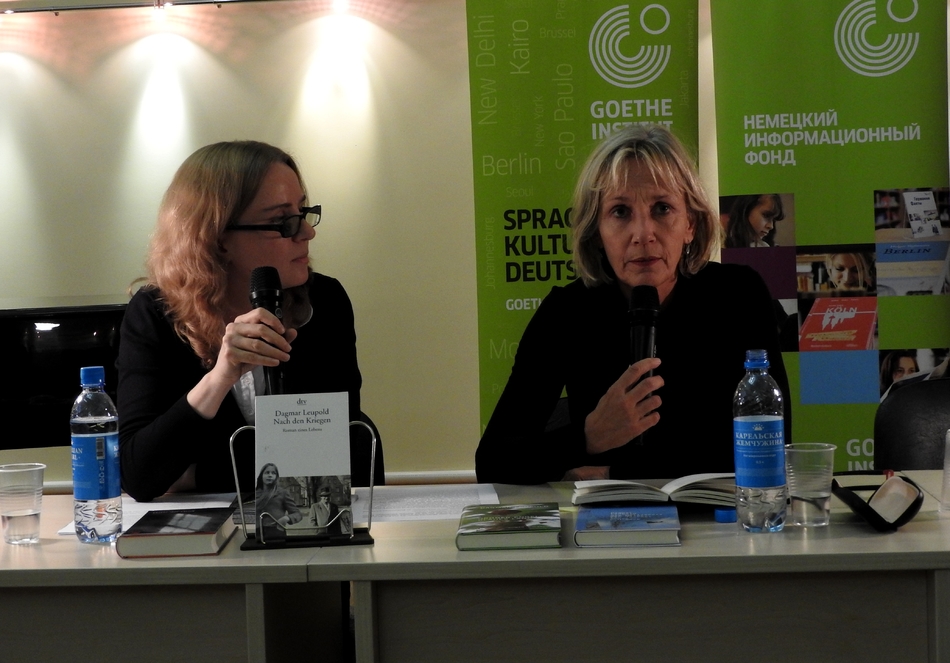 A literary event with a German writer from Munich Dagmar Leupold was held in the National Library of Karelia. The event was organized in the framework of the Germany Days that will take place in Petrozavodsk in the end of September.
» All news