November 17 - 23, 2013: A professional tour to Finland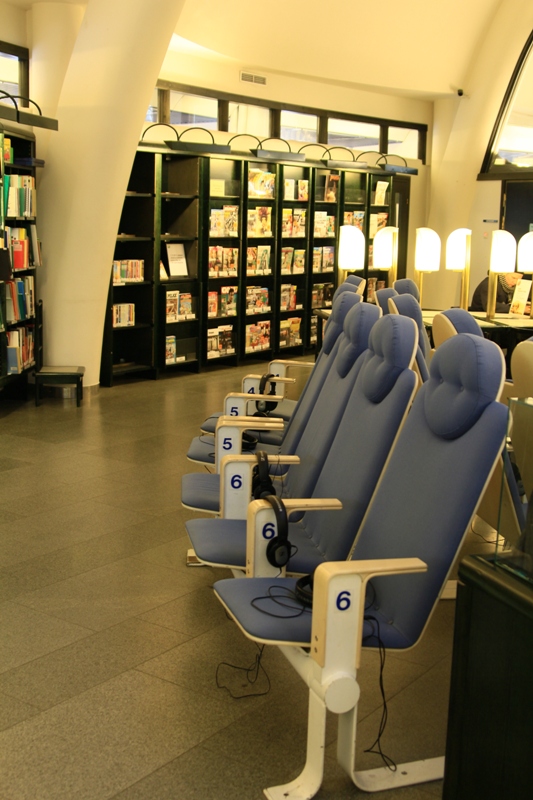 Specialists of the National Library of Karelia and municipal libraries of Kondopoga, Sortavala, Kostomuksha as well as members of Finnish regional libraries of the Northern Karelia and Kainuu took part in a professional tour to Finland which was held 17-23, November, 2013 in the framework of the project "Libraries Make a Difference :New Forms of Libraries Activity for Local Communities".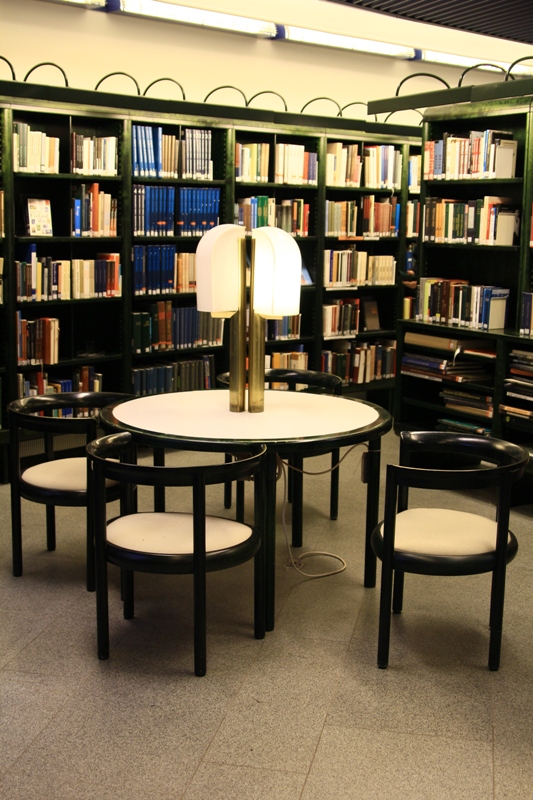 The participants visited 11 public libraries including branches in Joensuu, Tampere, Turku,
Hels
inki, Espoo and Hameenlinna. Finnish colleagues presented library network and leg
islation of Finland, financing and administrative management in Finnish libraries. Particular attention was paid to the
different library services, work with children and youth, new services and arrangement of library space.
The participants also took part in a seminar which was held in the Joensuu City Library.