News
03/10/2018. The XIX Russian-Finnish Cultural Forum was opened in the city of Savonlinna
The Head of the National Library of Karelia Marina Nikishina takes part in the XIX Russian-Finnish Cultural Forum which was opened on the 27th of September in Savonlinna, Finland. The Forum topic is Formation of Cultural and Tourist Product and Sustainable Tourism.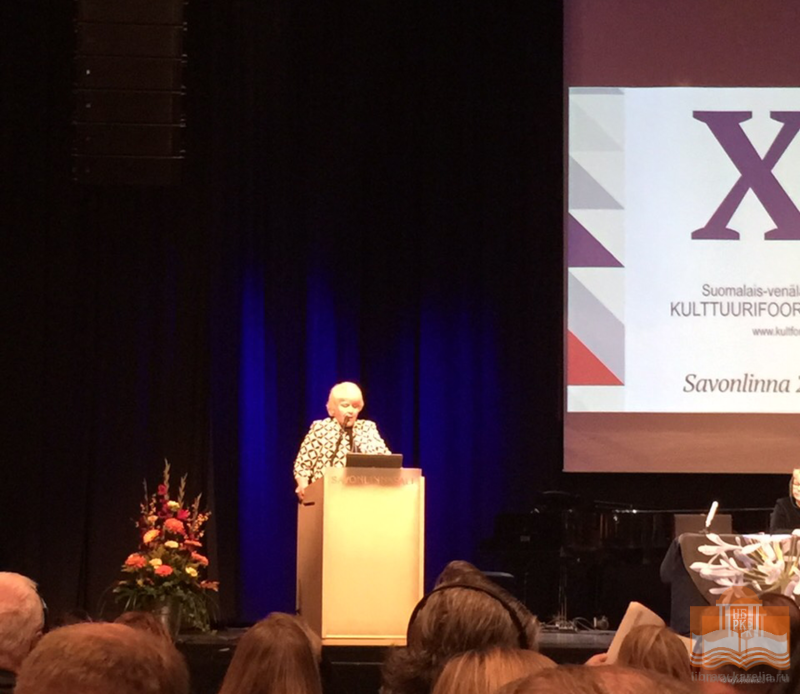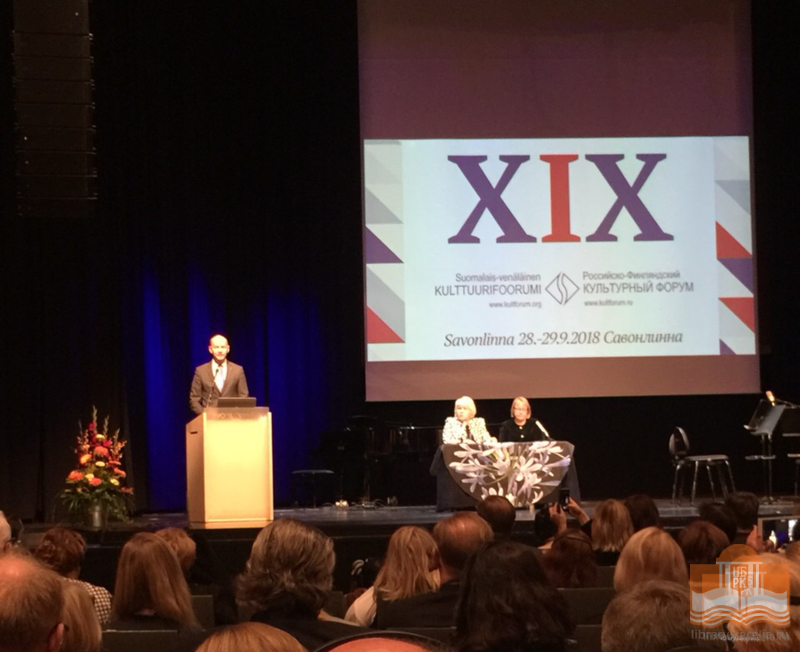 For nearly two decades, cultural figures from various regions of Finland and Russia have come to the annual large-scale meeting to discuss their own projects directly with partners. The Russian-Finnish Cultural Forum, established by the Ministry of Culture of Russia and the Ministry of Education of Finland, has been held annually since 2000. Russian-Finnish cultural forums represent a unique form of wide and direct cooperation between representatives of the culture filed of two countries.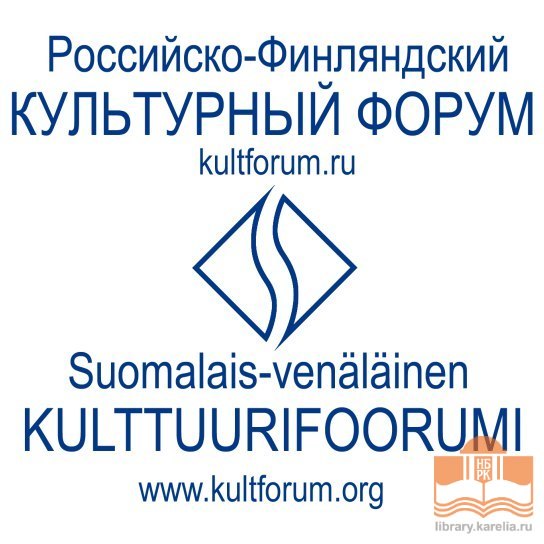 The main objective of the forum is to promote project cooperation between cultural figures of Finland and Russia. Within the framework of the forum, they find creative partners and implement joint projects in two countries.
At the opening ceremony, the participants were welcomed by Janne Laine, the Head of Savonlinna, and Sampo Terho, the Minister for European Affairs, Culture and Sports of Finland. A member of the board Elena Bogdanova made a speech on behalf of the Ministry of Culture of the Russian Federation.
The rich forum program will continue from the 27th of September to the 29th of September.