News
23/10/2018. 2018 is the year of the 185th anniversary of the National Library of the Republic of Karelia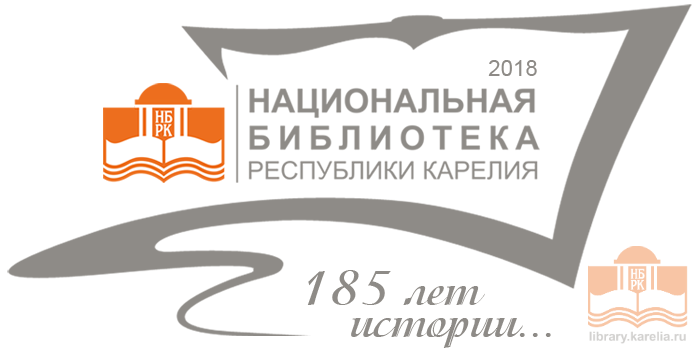 2018 is the year of the 185th anniversary of the National Library of the Republic of Karelia
The solemn events dedicated to the anniversary began on the 14th of October, when a commemorative plaque to I. M. Petrov, the Head of the State Public Library of the Karelian ASSR (1959-1983), was opened. On the 15th and 16th of October, the XII Interregional Scientific and Practical Conference Library Space. Reader. Time organized by Library Association of Karelia was attended by more than 140 professionals of federal, regional, republican, municipal, school libraries and public organizations. M. D. Afanasyev, the President of the Russian Library Association, became the guest of honor at the conference.
The conference program included plenary session, thematic group work, round table discussions, seminars, presentations and exhibitions. The conference became a kind of platform for generalizing the diverse experience of active libraries, demonstrating the possibilities of modern library practices and establishing information exchange in the library community. On the 15th of October, a solemn meeting dedicated to the 185th anniversary of the National Library of Karelia was held. The Head of Karelia Artur Parfenchikov congratulated the library on the anniversary date.
On the anniversary events periodicals published articles by specialists of the National Library of Karelia and municipal libraries of the republic. Publications are presented in scientific and practical professional magazines Biblioteka (Eng. Library) and Bibliotechnoye delo (Eng. Librarianship), publications cover a wide variety of topics: storage of library collections, corporate cataloging, digital catalogue in information space, library collaboration and the most successful practices of libraries of various kinds.